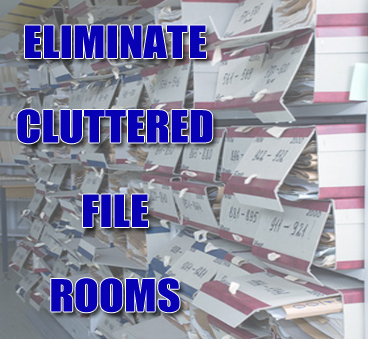 Go paperless and eliminate wasted floor space with our document scanning services.
(Call for a Quote: 888-395-8570)
Document Scanning Services
Scanner One is here to serve you by providing Colorado businesses with secure and affordable document scanning services. Scanner One can help you save valuable time and money with their competitively priced scanning services in Colorado.
Companies that may benefit from document scanning services:
Accounting Firms and Individual Accountants
Law Offices
Medical Offices – Doctors, Dentist, Chiropractors, etc.
Government Facilities – Schools, Universities, Banks
Any company still filing paper in a filing cabinet
Start converting your paper documents into digital files today and better organize your office. For more details, questions or to receive a custom quote for your business call 888-395-8570.
Document Scanning Saves Floor Space and Allows Quick Document Search and Retrieval
Finding a document scanning solution that fits the needs of your business is our specialty. Scanner One can help whether you're searching for a document scanner to bring in house or a business to handle all your file scanning and conversion needs for you.
We have recently added complete file scanning and conversion services for all business types. Helping doctors, lawyers, dentist, government entities, individuals and other small to large businesses meet their specific document imaging requirements. No document scanning job is too big or small. We have the ability to scan documents from the size of a standard business card up to larger formats such as engineer drawings, maps and oversized photographs.
Benefits of Document Scanning:
Save time searching for old and new client or employee files
Access documents from anywhere in your office through a network connection
Search through documents using keywords, categories or file names for quick retrieval
Scan, label and organize new and old documents easily and quickly
Free up floor space to allow more work area for employees
The above file types are the most popular when scanning and converting documents. Please contact us if you have questions about other special file types not listed above.
Call now for a custom quote: 888-395-8570.